Triple i 2015 – Øivind Ekeberg
Lecturer at the conference
Categories: Ostalo
Triple i – intuition, imagination and innovation, is an international annual conference organised by the UP IAM Slovene Centre for Suicide Research. Distinguished experts in the field of suicidology are invited to the conference to speak about research, interventions and postvention after suicide. Relaxed environment and concurrent topics create a platform for the participants to connect, which is a starting point for progress in the field.
One of the speakers at the Triple i 2015 was Prof. Øivind Ekeberg.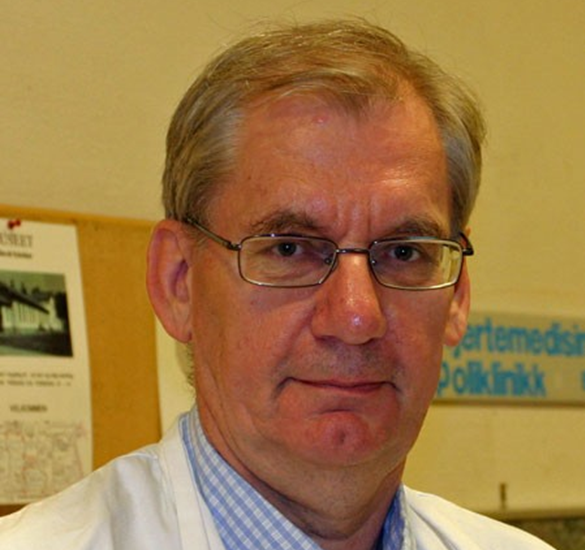 Prof. Øivind Ekeberg is a senior psychiatrist at the Department of Acute Medicine (Oslo University Hospital, Norway) and is working mainly with patients admitted for suicidal behaviour. Suicidology is also the main focus of his teaching and research. His motivation to continue working in this field is affected by knowing that he is helping the patients who are the most in need of help. He also finds it very rewarding to get to know the patients, listen to their life experiences and to see them getting a better life. His lecture will be on psychotherapy with suicidal patients. He will present the main principles of treatment and the use of medications in treatment. Psychodynamic approaches to treatment will be described through three case examples. In addition, the issues of transference, countertransference and the use of dreams will be discussed.
Prof. Ekeberg 's message to young researchers, professionals, students:
In the beginning there is always the possibility of getting overwhelmed by the complexity of suicide and to identify too much with the patients. It is necessary to be able to get close to the patient and still keep a professional distance. Therefore, supervision and support is vital. One can also run the risk of burnout by working exclusively with suicidal patients. It is important to have diverse professional activities like patients with other problems, do teaching or research. Finally, the private situation should not be too difficult. Family, friends and leisure activities are important.