Triple i 2016 – Ping Qin
Lecturer at the conference
Categories: Ostalo
Triple i – intuition, imagination and innovation, is an international annual conference organised by the UP IAM Slovene Centre for Suicide Research. Distinguished experts in the field of suicidology are invited to the conference to speak about research, interventions and postvention after suicide. Relaxed environment and concurrent topics create a platform for the participants to connect, which is a starting point for progress in the field.
One of the speakers at the Triple i 2016 is Prof. Ping Qin.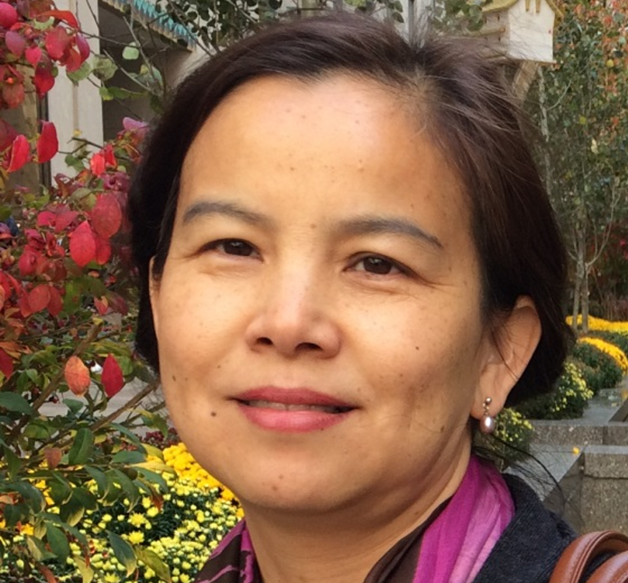 Prof. Ping Qin works at National Centre for Suicide Research and Prevention, University of Oslo in Norway. She is the leader of a research group for register-based study on suicide and deliberate self-harm. Her main focus for the past 20 years is the quantitative investigation on the contextual effect of multifactorial exposures on risk for suicidal behaviour, publishing a range of influential epidemiological studies on suicidal behaviour in the context of socio-economic disadvantages. Her lecture will be on the interaction of socio-economic and health risk factors for suicidal behaviour. Prof. Qin serves as Associate Editor of Sucidologi and in editorial boards of two other journals. From a young age she wanted to become a doctor or a teacher who has the ability to save lives and educate people. She is happy to be able to do both within the field of suicidology.
Prof. Qin's message to young researchers, professionals, students:
It is important to bear in mind that suicide is largely preventable – the more we understand it the better chance we can save lives. This is the vision that a profession should have while working on this subject. Secondly, suicidal behaviour is a complicated phenomenon that can be addressed from many aspects and approaches. Try to find out which specific aspect or approach is of your interest in particular. Read the literature to become familiar with the topic and perhaps get some inspirations for the research work ahead.